Hello, Pen World!
Published 2014-08-31 by Thomas R. Hall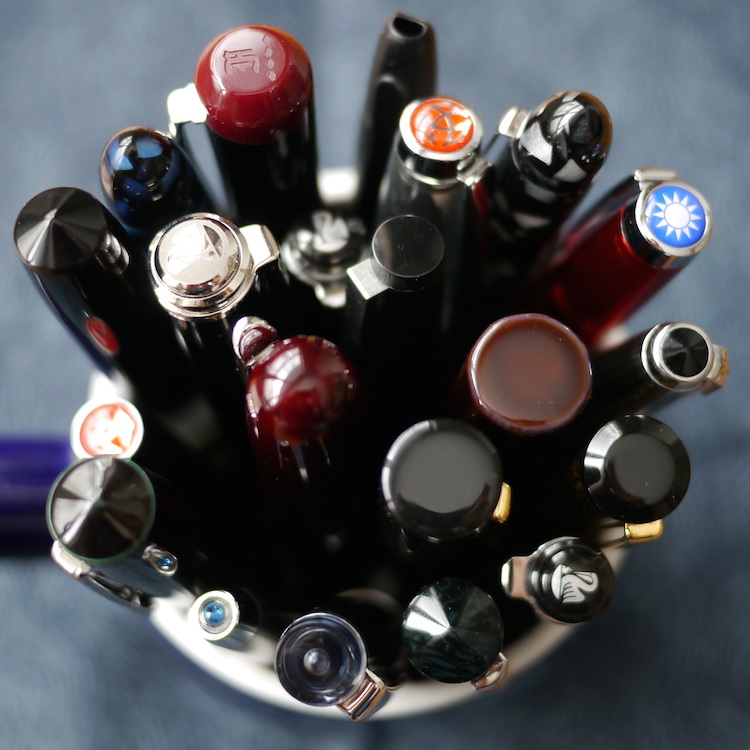 Penucopia Logo image
Hello, fountain pen users of the world! After a long time promising to get my site up and running, it has finally arrived. This is my contribution back to the fountain pen community, from whom I've learned so much.
My hope is to post on a regular basis about a variety of pen-related topics.
First, it may be helpful to read up on my pen-related preferences, which I'll be updating regularly.
---
Have a question or want to comment? Contact options on the About page in the sidebar.